Revolutionary emission reduction

Unique technology

Revolutionary emission reduction

Unique technology

Revolutionary emission reduction

Unique technology

Revolutionary emission reduction

Unique technology

Revolutionary emission reduction

Unique technology

Revolutionary emission reduction

Unique technology
The unique fuel technology
X-FUEL Energizer is the unique technology that besides improving combustion on petroleum-based fuel engines and flame based applications it reduces emissions significantly.
There is no such fast and highly profitable return on investment solution today availalbe in the market that can bring both economic and green advantages to our environment.
Mission
ecomanda's mission is to facilitate environmentally-friendly fossil fuelled transport of goods and people, industry processes and power generation all over the world. Transport, power generation and industry processes are essential to the world and ecomanda focuses on developing innovative solutions with low environmental impact. ecomanda's ambition is to market and distribute its product "X-Fuel Energizer", a sustainable product reducing pollution and emissions from all carbon based motor fuels, on a global scale.
X-Fuel Energizer
Reduction of fuel consumption by improving the combustion with hypersonic technology
X-Fuel Energizer is SGS certified and applicable to all petroleum-based fuels. 1 liter of X-Fuel Energizer is designed to be used in 10,000 liters of fuel. In case of HFO/LFO/Mazut the ratio is 1:5,000. The major benefits belows have been successfully verifed on lab and field tests:
Combustion Improvement
Better Engine Dnamics
More Power
Reduction of Emission
Engine life-time extension
X-Fuel Energizer is NOT a "classic" chemical additive, nor a catalyst type of product, but a totally new innovative product, patented worldwide. The product is effective mainly in a physical way and not in a chemical way.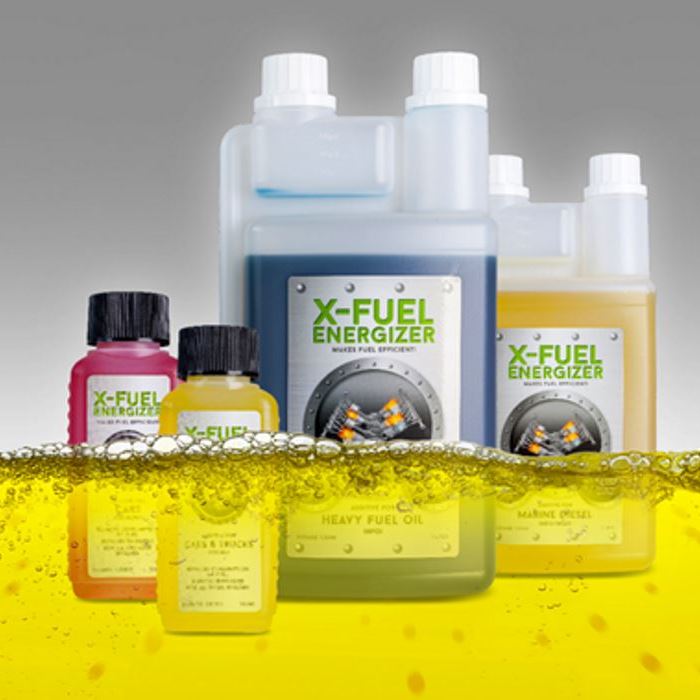 X-Fuel Energizer
X-Fuel Energizer has a unique dosing ratio to fuel of 1:10.000 and in case of Heavy/Light Fuel Oil and Mazut it's 1:5,000.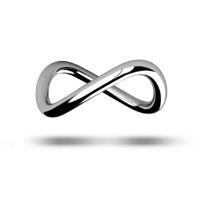 Extends the life-time of engines
The combustion with X-Fuel Energizer happens at lower temperatures reducing in this way the formation of carbon particles into the engines. Consequently maintainance costs will reduce significantly.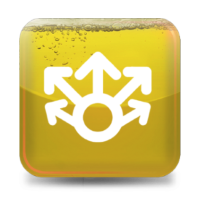 Fits variety of Fuels
X-Fuel Energizer can be used on Gasoline, Jet-Fuel, Ethanol, Diesel, Bio-Diesel, Marine Diesel Oil, Marine Gas Oil, Heavy Fuel Oil, Light Fuel Oil and Mazut.

Testing and key results
X-Fuel energizer leads to fewer unburned hydrocarbons, reduced particle emissions from diesel engines, better performance at start up and in cold weather, greater dynamic power and longer engine life-times.
This has been confirmed by the numerous independent organizations in the field from vehicle to large engine emissions.
X-Fuel Energizer is also proven to be safe to use.